GET YOUR MOTHER THE PERFECT AGUA GIFT!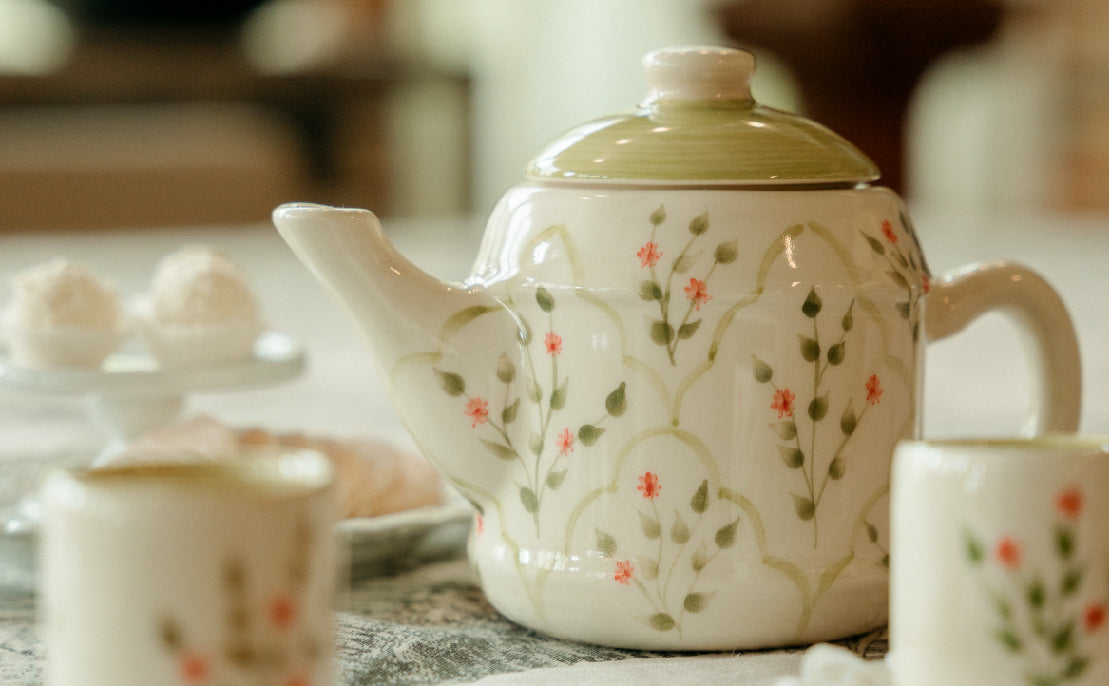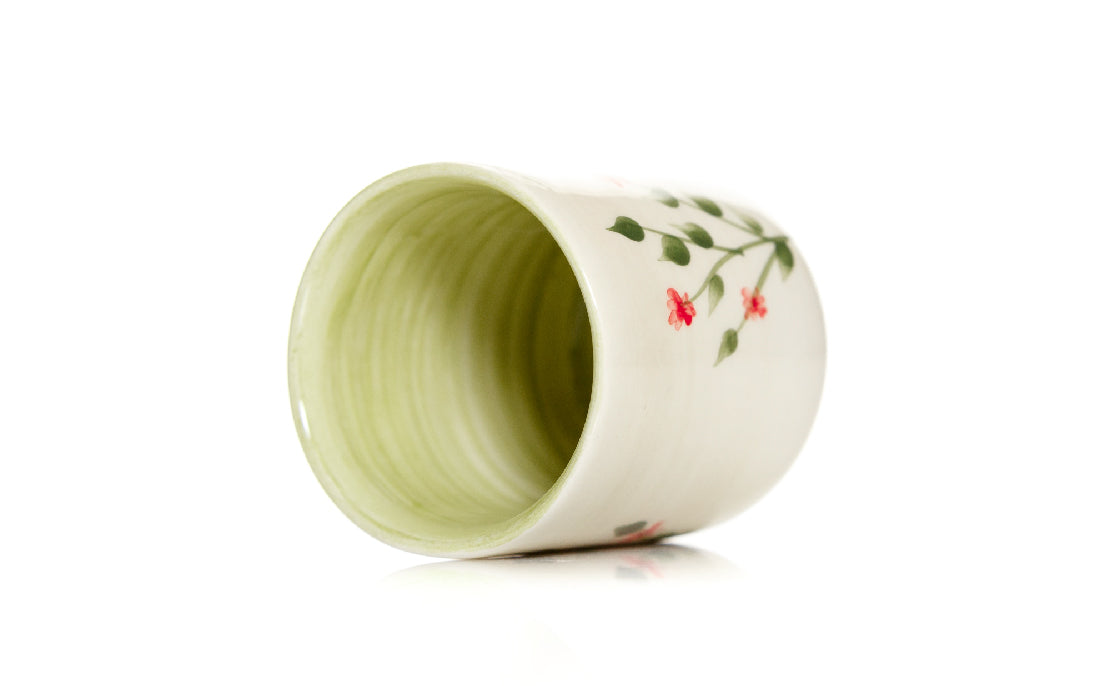 EL CARMEN DE VIBORAL
The tea set was hand painted and molded in "El Carmen" a historical center for handcrafted china and porcelain. The purveyor of tableware for the most sophisticated dinners and events in our families' stories; Even Queen Elizabeth II owned a set.